About Us
ConnectFor is a non-profit organisation that seeks to contribute to the developmental sector by facilitating engagement of the volunteering community, building capacity, and creating value added services for NGOs.
Mission
ConnectFor aims to provide comprehensive resource solutions for the social sector by creating symbiosis amongst NGOS, volunteers and corporates, and adding value and structure to these associations.
Vision
ConnectFor aims to be the biggest platform in India for organizational entities and individuals to work in synergy towards social value creation.
Annual Reports
The Annual Report features the latest results and achievements of ConnectFor, working with 500+ NGOs and 56,000+ Volunteers.
Team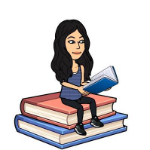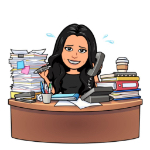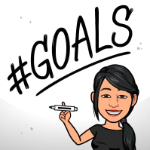 Gargi Modi
Project Director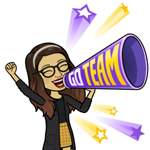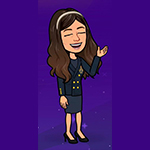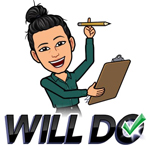 Arati Kale
Deputy Manager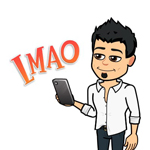 Amey Bhadharge
Deputy Manager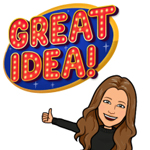 Aishwarya Bhulawala
Senior Associate
Mayuri Shelar
Senior Associate
Shambhavi Sanzgiri
Associate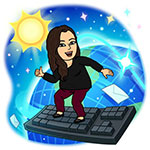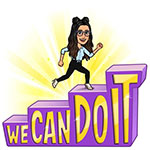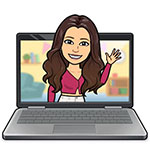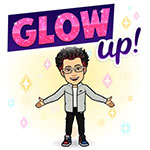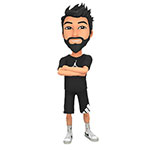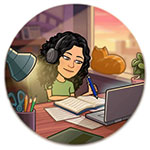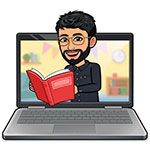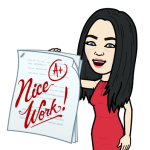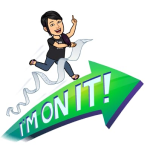 Samina Bharmal
Consultant