About Us
ConnectFor is a non-profit volunteering platform that has made volunteer opportunities in India accessible. Change makers can donate their time and skills with non-profits to bring about a positive change in the social ecosystem.
Mission
ConnectFor's mission is to provide tailored solutions to ensure social value creation through volunteering and CSR.
Vision
ConnectFor aims to be an all encompassing resource solution for non-profits; it seeks to help develop the culture of volunteering across India, encouraging both individuals and organisations to realize how to best use volunteering opportunities to add the most value.
Team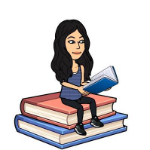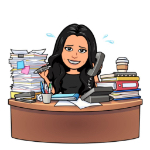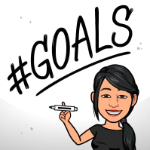 Gargi Modi
Project Manager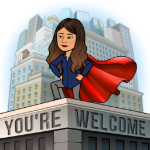 Amisha Vora
Strategic Advisor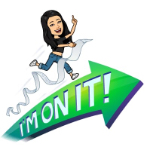 Aditi Bhadharge
Senior Associate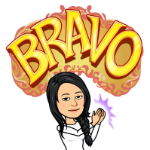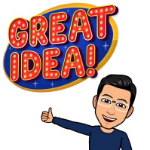 Vaibhav Buddhadev
Associate
Mamta Vishwakarma
Associate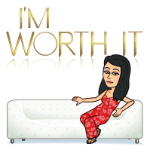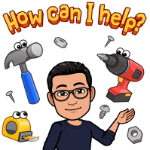 Krish Kothari
Strategic Advisor